&nbsp

Technology And Production Procedures
3-7 layer wavy machine
3-7 layer wavy carton line operates based on the principle of using heat steam generated from the boiler, new vacuum technology, large diameter waves lot helping lines operate at high speed, stable. On the line has built mill lane dividing line, finished product is a complete product carton.
– Capacity of 6000 tons/month
– Paper size 1.15m-2.2m with a speed of 250m/minute
Especially: The wavy machine runs under the line 2.2m for multy-industry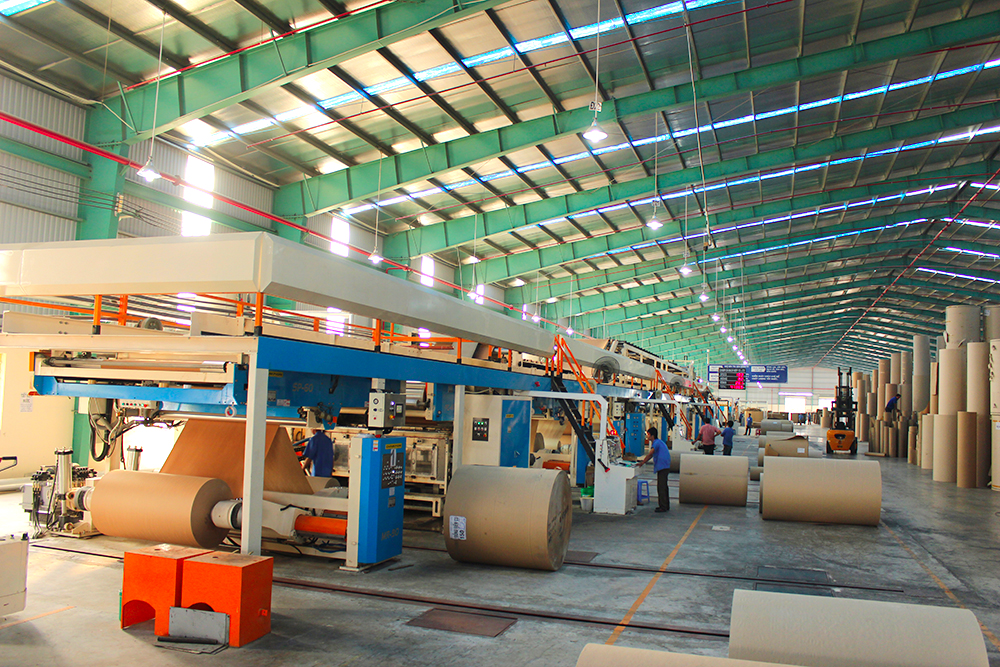 2. Printer
For customers' convenience, we have 10 printers available, detailed as follows:
2 horizontal printers (continuously automatic cutting-printing machine) used for the bulk orders.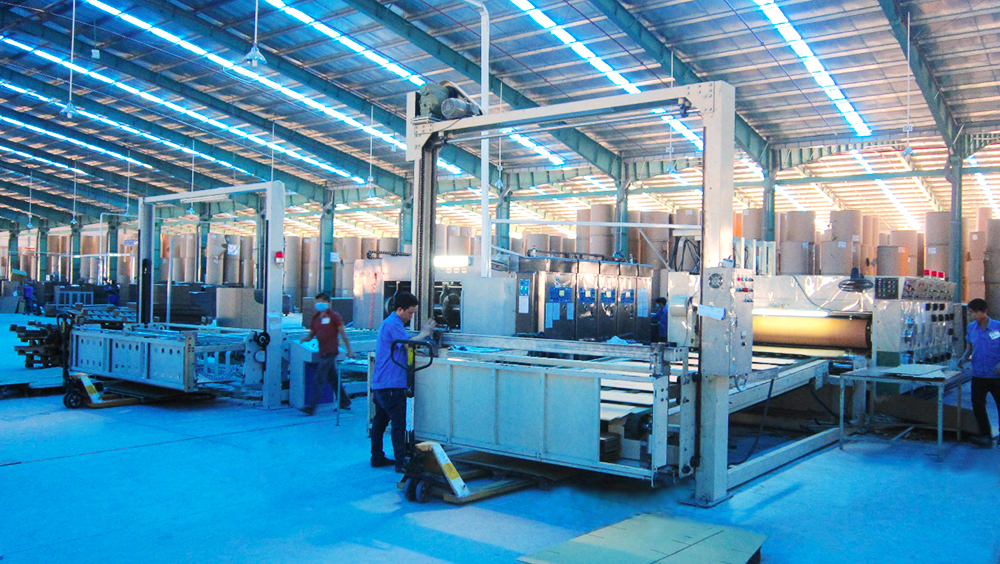 Machine 1: Large size print
Capacity: 5000-7000 products/hour
Machine 2: Small size print
Capacity: 7000-12000 products/hour
8 machine : in vertical
3. Chipping machine: The company owes 4 chipping machines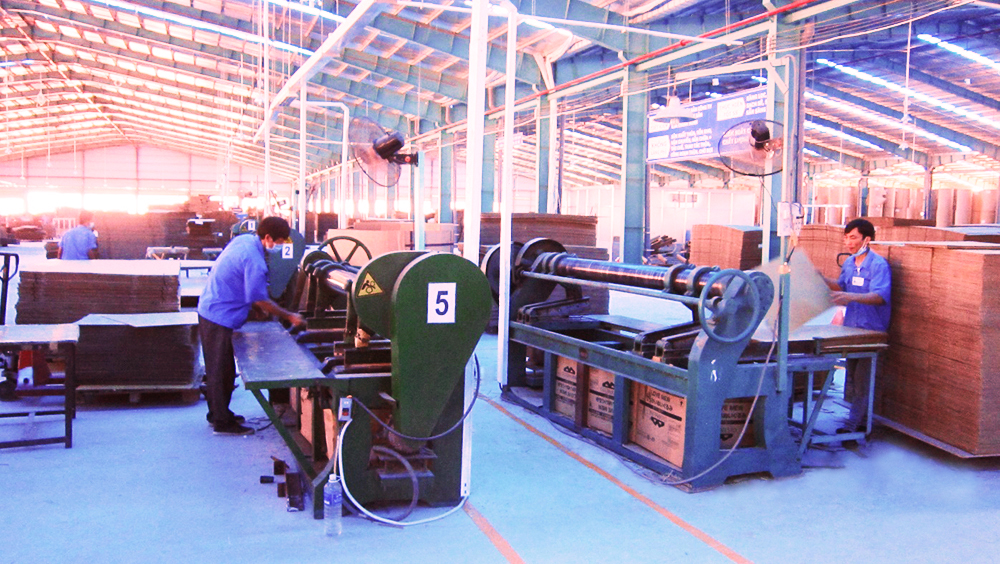 4. Folding machine: used for perforated goods, curve cut goods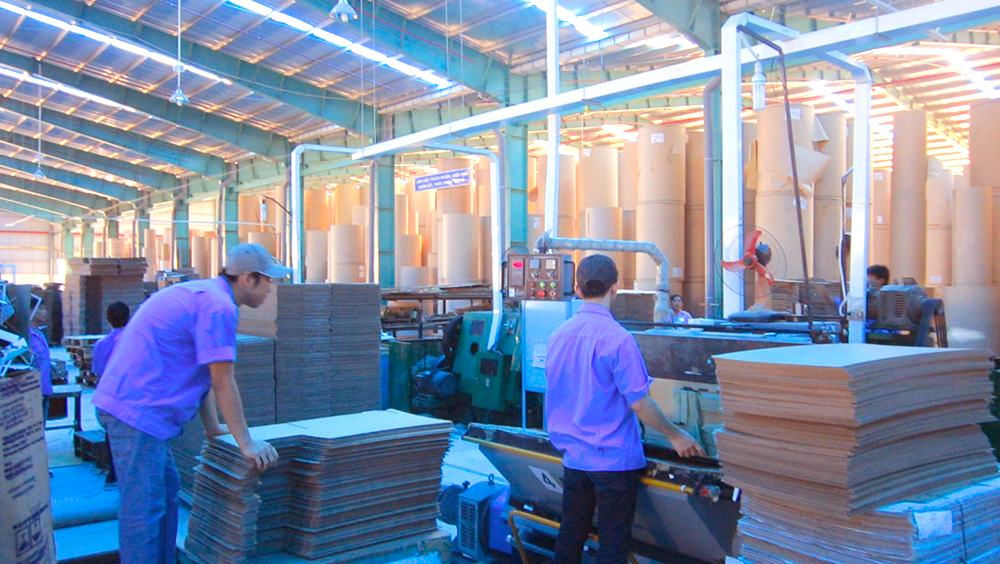 5. Continuous stapling-gluing machine: is the continuous stapling-gluing machine for quicker completion of products.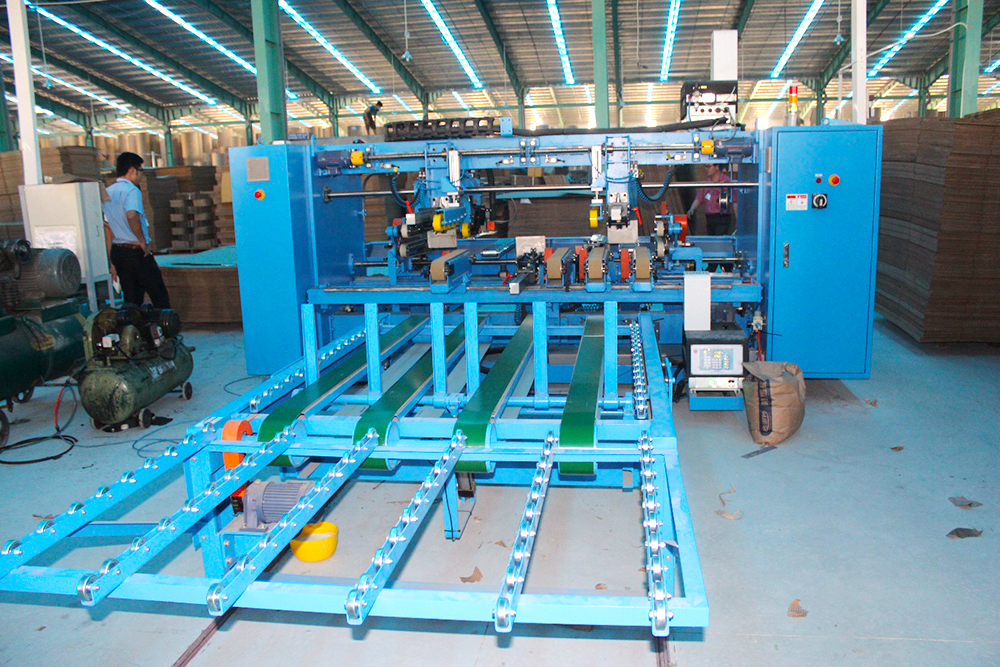 Máy dán thùng carton/ Carton gluing machine
Máy đóng ghim /Carton gluing machine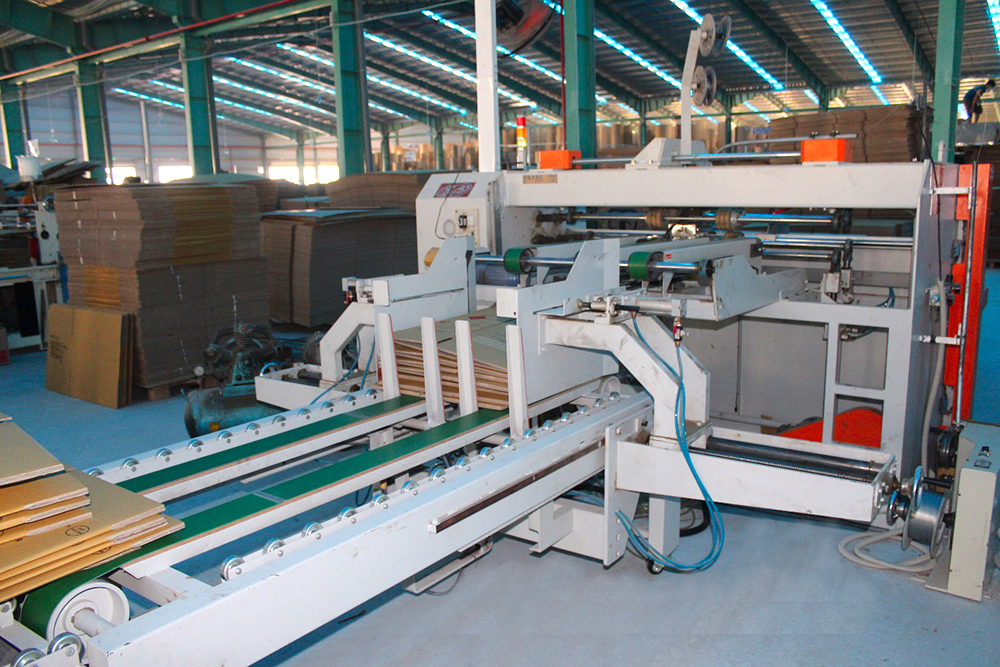 Bãi xe giao hàng/ Delivery parking place:
Wide parking place has a capacity of more than 18 large and small trucks for the high delivery needs of customers.
KHO NGUYÊN LIỆU
MATERIAL WAREHOUSE
Spacious, airy, safe, clean in accordance with standard ISO 5S