&nbsp

PRODUCT
PRODUCT
Công ty TNHH Bao- Bì – Giấy Song Nam Long  chúng tôi đã nghiên cứu và cho ra đời rất nhiều sản phẩm đa dạng và phong phú . Mỗi loại sản phẩm có những ưu điểm khác nhau, phù hợp hầu hết với tất cả những yêu cầu của khách hàng. Nay Công ty TNHH Song Nam Long chúng tôi xin giới thiệu một số sản phẩm tiêu biểu như sau:
Thùng A1 có đục lỗ
Thùng không nắp có đục lỗ
Thùng âm dương
Và rất nhiều loại thùng khác nhau như: Thùng chữ E, Thùng A5, Thùng L …
Our Song Nam Long Paper-Packaging Limited Company has researched and developed a lot of various and rich products. Each type of product has different strengths, matching almost all the customers' requirements. Currently, our Song Nam Long Limited Company would like to introduce some following typical products: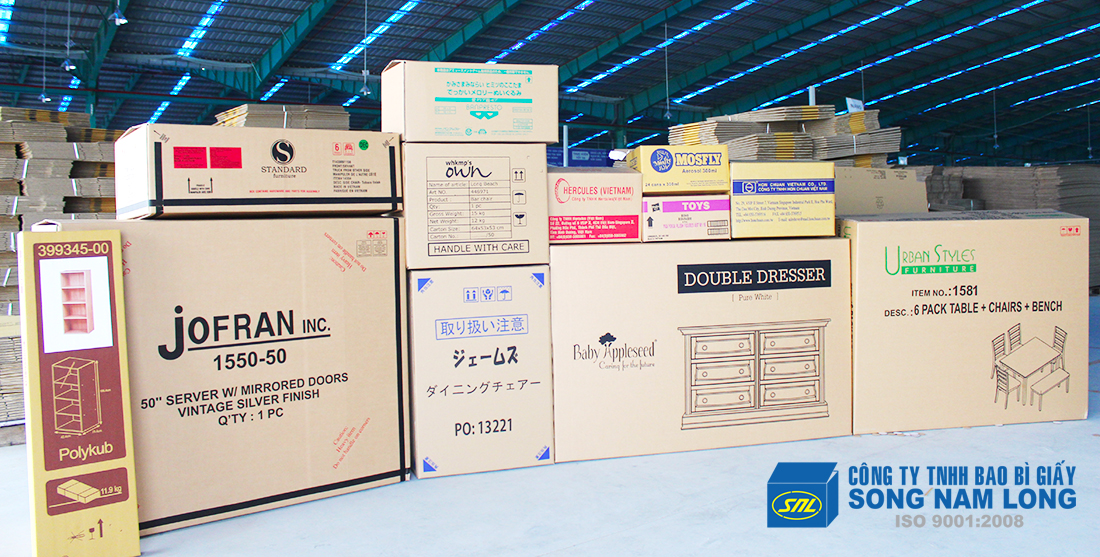 Perforated A1 carton MASSAGE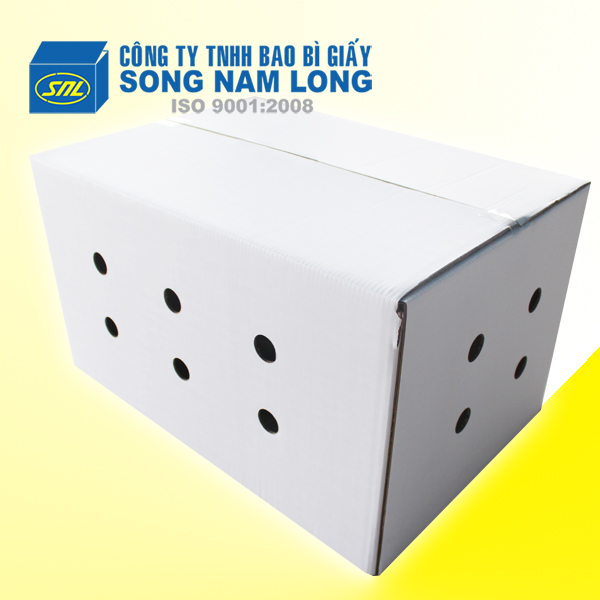 Perforated capless carton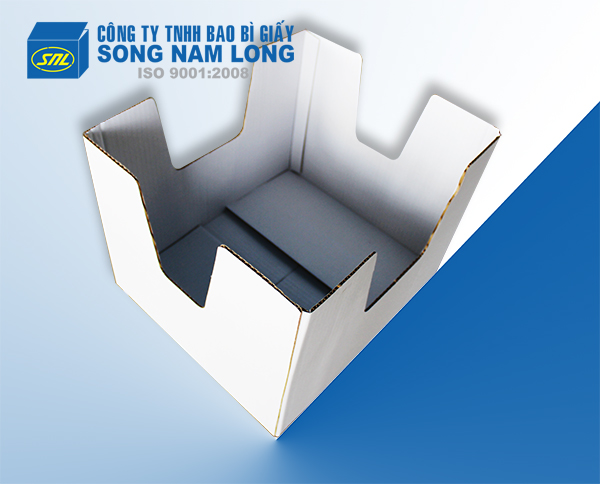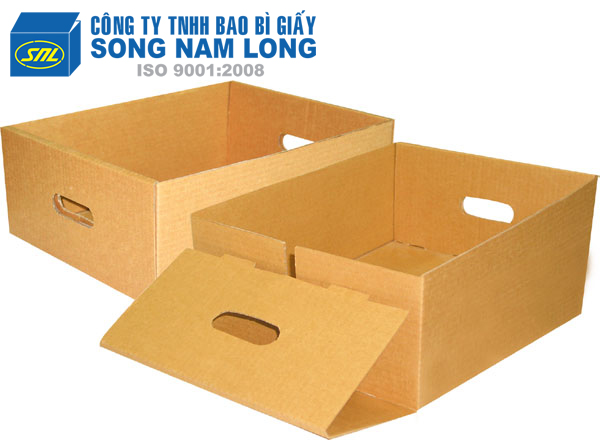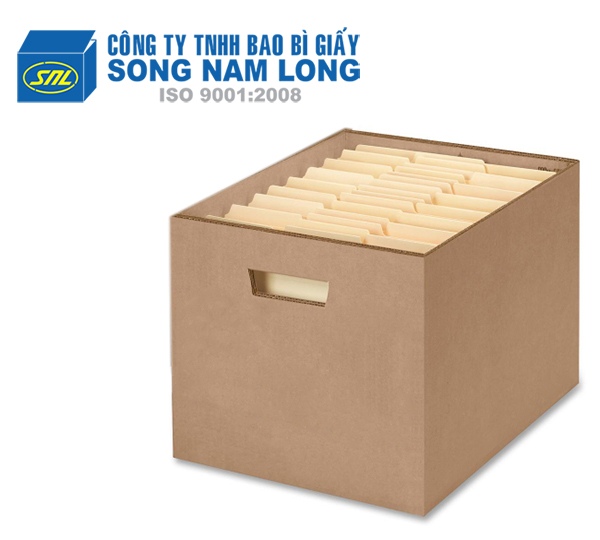 Lunisolar carton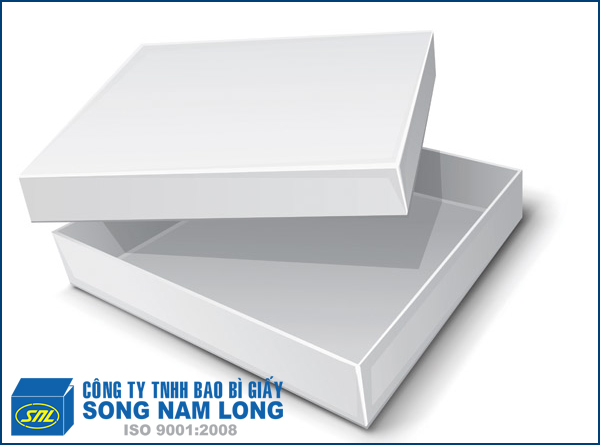 And many other different cartons such as E-shaped carton, A5 carton, L carton etc….