Form design with graphic software and laser polymeser print engraving machine
The design staff of Nam Long Paper-Package Company is always available to support customers to create new carton forms or re-create the available forms, using graphic software (CAD). You may select colors for the carton forms from our standard colors to increase the beauty of your carton products.
After you are completely satisfied with the design form on the computer, we will creat polymer print by automatic laser engraving machine, programmed by computer for the most accurate and best qualitative printouts.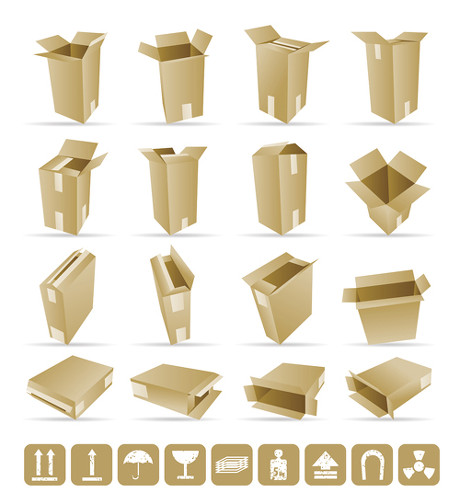 For customers having domestic transport needs of bulk cartons or export to foreign countries, we may support you to design carton specifications to meet the packaging requirements as well as take maximal advantage of surface of each pallet. Our staff shall select the most effective way to arrange the cartons on each pallet and notify customers of maximal quantity of cartons to be possibly arranged in each truck or container.
Contact with us for best advice
SONG NAM LONG Limited Company
Address: Lot P1, P2 Street D2 and N2, Extended Nam Tan Uyen Industrial Park, Hoi Nghia Commune, Tan Uyen Town, Binh Duong Province.
Tel: 0650. 3626 519
Fax: 0650. 3626 517