CARTON WITH 2 LAYERS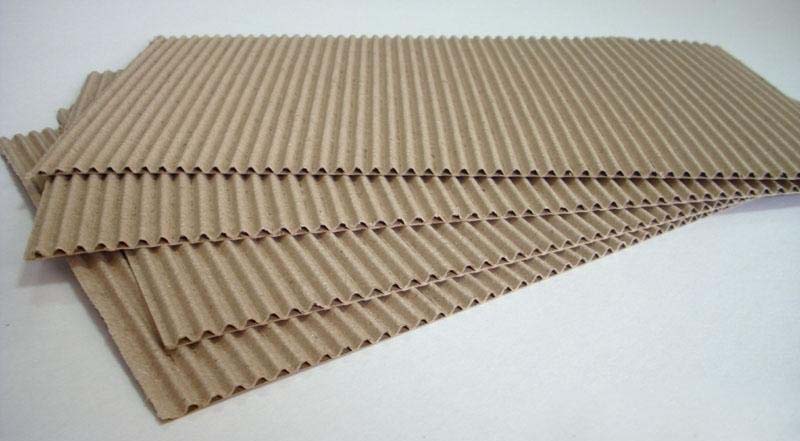 2-layer-carton paper with structure: 1 surface paper layer and 1 wave paper layer
Color: including 2 gray sides or one brown, 1 gray side
Mainly use of package for packing and storing the goods.
CARTON WITH 3 LAYERS
Cartons 3 layer structure
Surface layer: the outermost layer of paper, white, yellow or brown, usually flat paper, pretty smooth.
Middle layer: paper layer formed from layers of paper waves, grooves, be affixed to the surface layer and the bottom layer acts as a class of carton cushion.
Bottom layer: can be normal layers of paper or cardboard layer assisting in synergy.
Quality and structure of each type of carton are specifically designed depending on the application, surface covering paper layer may be white, brown or yellow paper.
There are 4 main types of waves forming the grooves, winding rounds of the carton paper, they are name of such 4 types of waves: Wave A, wave B, wave C and wave E
Carton With 5 Layers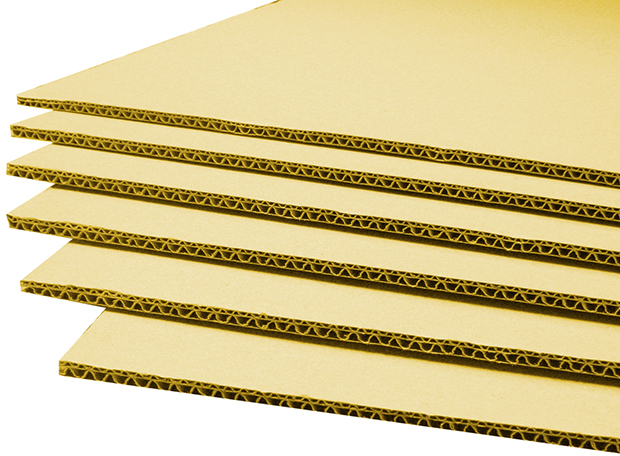 5-layer-carton with a structure of 3 paper layers:
+ 1 surface paper layer
+ 2 wave paper layers
+ 1 bottom layer between 2 wave layers and a bottom layer
5-layer-carton consists of 2 wave layers between 3 flat paper layers
5-layer-carton is used as carton, depending on supply needs of the market, we will produce or advise customers to obtain customers in accordance with the most reasonable and best technical specification.
CARTON WITH 7 LAYERS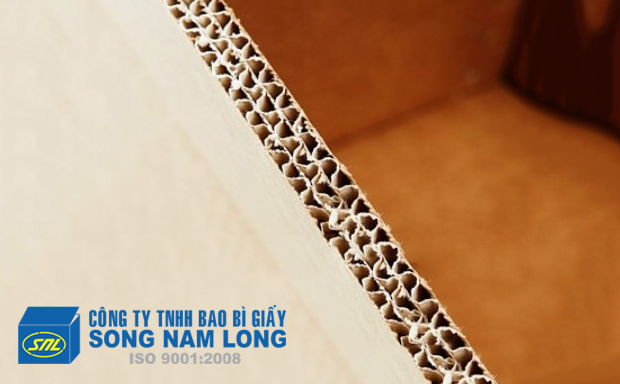 7-layer-carton is a type with 3 sin-formed wave layers in the middle and 2 outside sides and 2 surface layer in the middle. The carton is formed with 7 paper layers, therefore called as 7-layer-carton.
7-layer-carton has good bearing capacity, high platform, good impact resistance. Used to store heavy, well bearing goods.
7-layer-carton is used to laminate many layers to each other and usually for export (normally used to lay export fruits: dragon fruit, grape, grapefruit, pineapple, …)
7-layer-carton has many different types, depending on the needs, the quality as well as price shall be different.
Paper pallet
+ Pallet side is hard carton paper of high quality, 5, 7, 10 layers
+ Pallet legs are hard pressed carton papers together by glue and outer-coated with a thin carton layer
+ Pallet leg is glued to the pallet surface layer by specialized glue.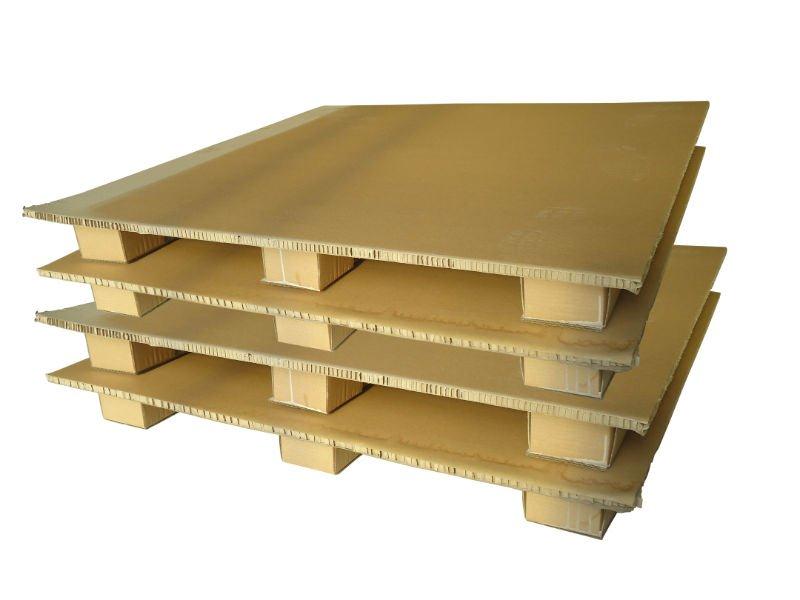 Contact with us for best advice.
SONG NAM LONG PAPER PACKAGING LIMITED COMPANY
Address: Lot P1, P2 Street D2 and N2, Extended Nam Tan Uyen Industrial Park, Hoi Nghia Commune, Tan Uyen Town, Binh Duong Province
Tel : 0650.3626 519
0913 724 988 Mr. Son ( Director )
0983 284 480 Mr. Hiep( Deputy business director )
Fax: 0650.3626 517
Email :baobisongnamlong@gmail.com
Website: baobisongnamlong.com